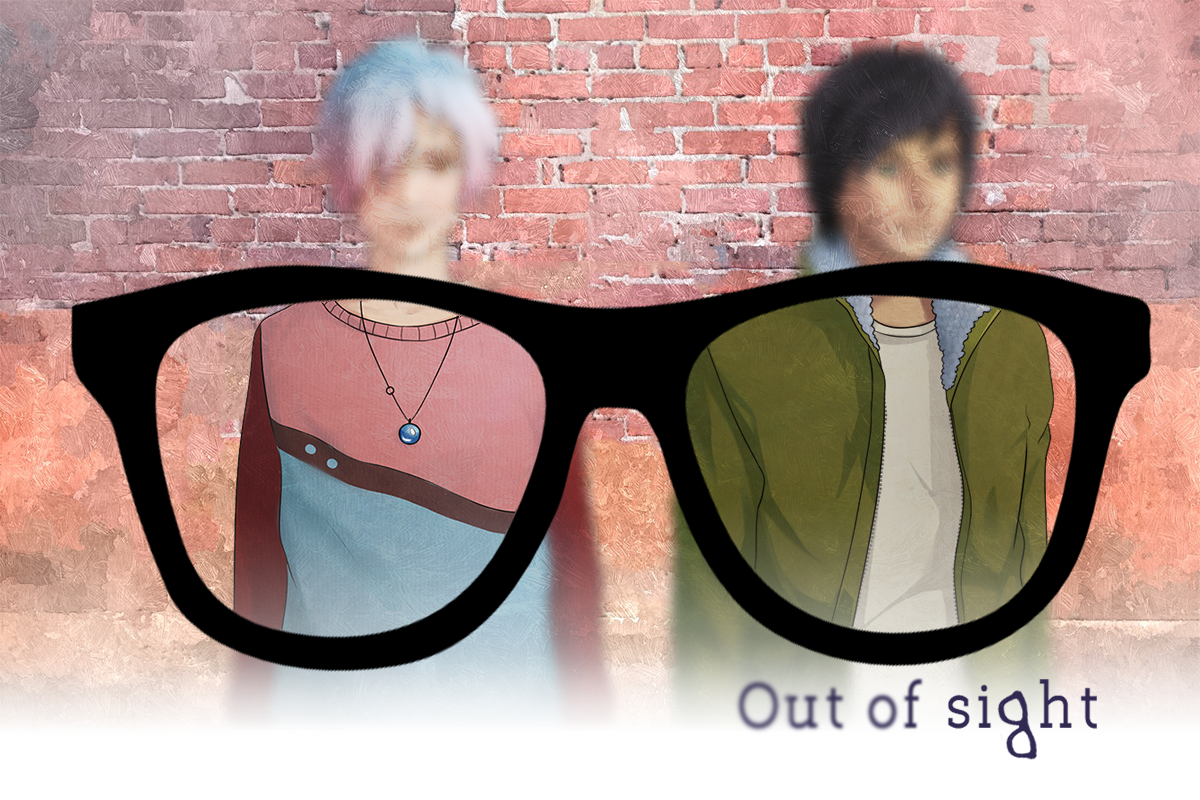 Out of Sight
Out of sight has new sprites!
---
The characters of Out of sight have received an update. The sprites were a bit dated at this point and even though they're hidden through much of the game, I felt like they do make an impact when they are finally revealed so they deserved it. Hope you enjoy them and thanks to everyone still supporting this game after all these years! <3
PS. One of the CGs also got a little update.
Files
Out_of_sight-1.5-mac.zip
47 MB
Jul 28, 2021
Out_of_sight-1.5-pc.zip
82 MB
Jul 28, 2021